"The beginnings of wisdom is the definition of terms." – Socrates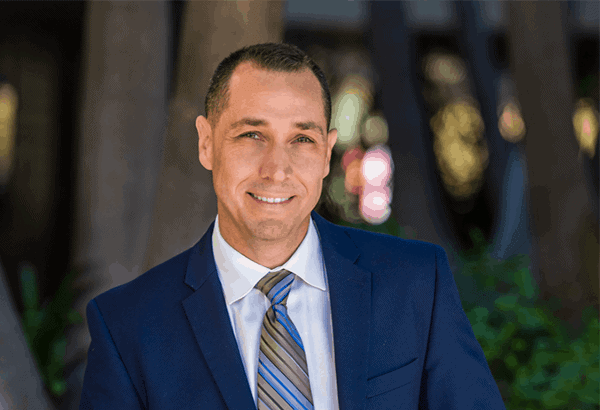 I am a branch manager of C2 Financial Corporation and hold a DRE Broker's license. Additionally, I have been a Certified Mortgage Planning Specialist since 2006. I have years of experience helping first time home buyers with conventional and FHA loans. My specialty is Veteran's Administration (VA) loans due to 20+ years in the Marine Corps Reserve. I am also a licensed Real Estate Agent helping those looking to purchase their dream in the San Diego area find exactly what they need.
I am passionate about helping veterans and other first time home buyers purchase their first home. It is one of the biggest investments most people will make in their lifetime. My clients will have every step of the process explained in detail so that they may feel comfortable about the decision they will ultimately make. The home buying process is vastly simplified because my team and I can handle both the purchase and the financing. I offer a free no-obligation consultation for anyone considering a home purchase or refinance. Please feel free to email me with any questions, or to set up your free no-obligation consultation today.