Financial Advisor Mortgage Guide
As a business owner myself, I understand the importance of financial literacy in the workplace. Here is a collection of guides that will help educate you, your clients and your employees about home financing. You can download them all for free below.
I'd love to show you how to use these books and worksheets. Please reach out to learn more about Swanson Lending can support your business.
LIABILITY MANAGEMENT
Liability Management and successful financial services practices.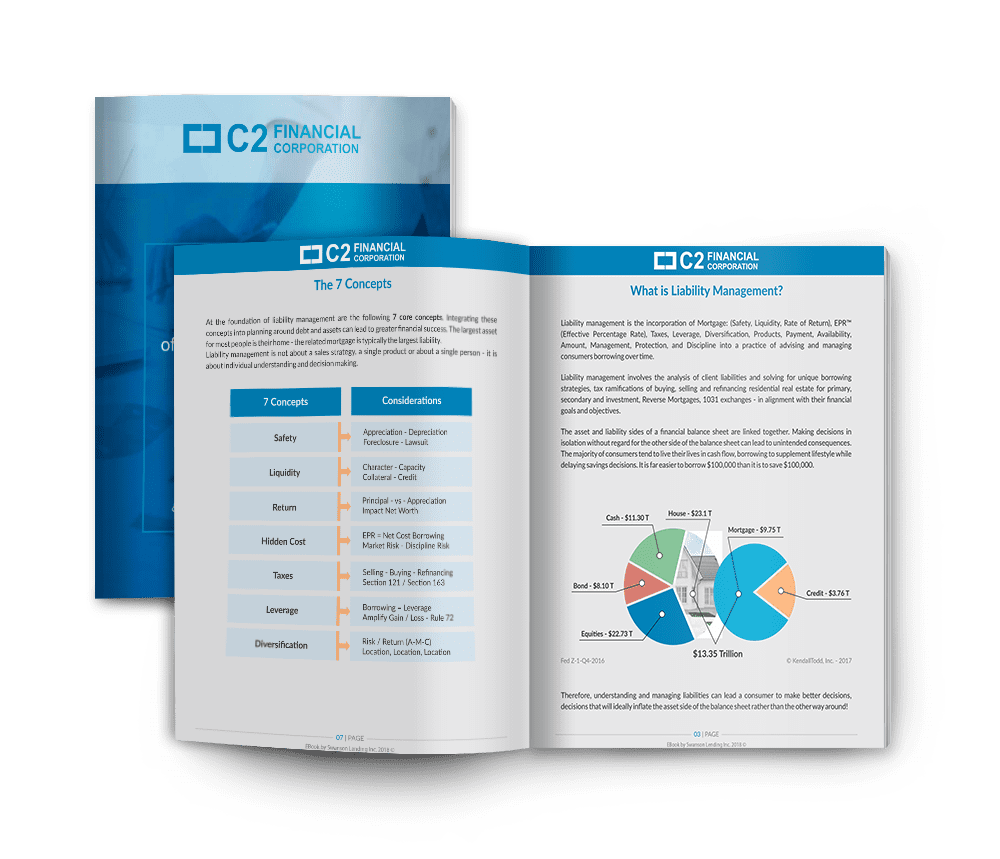 SCENARIO WORKSHEET
Understanding cash-flow, tax implications and equity management.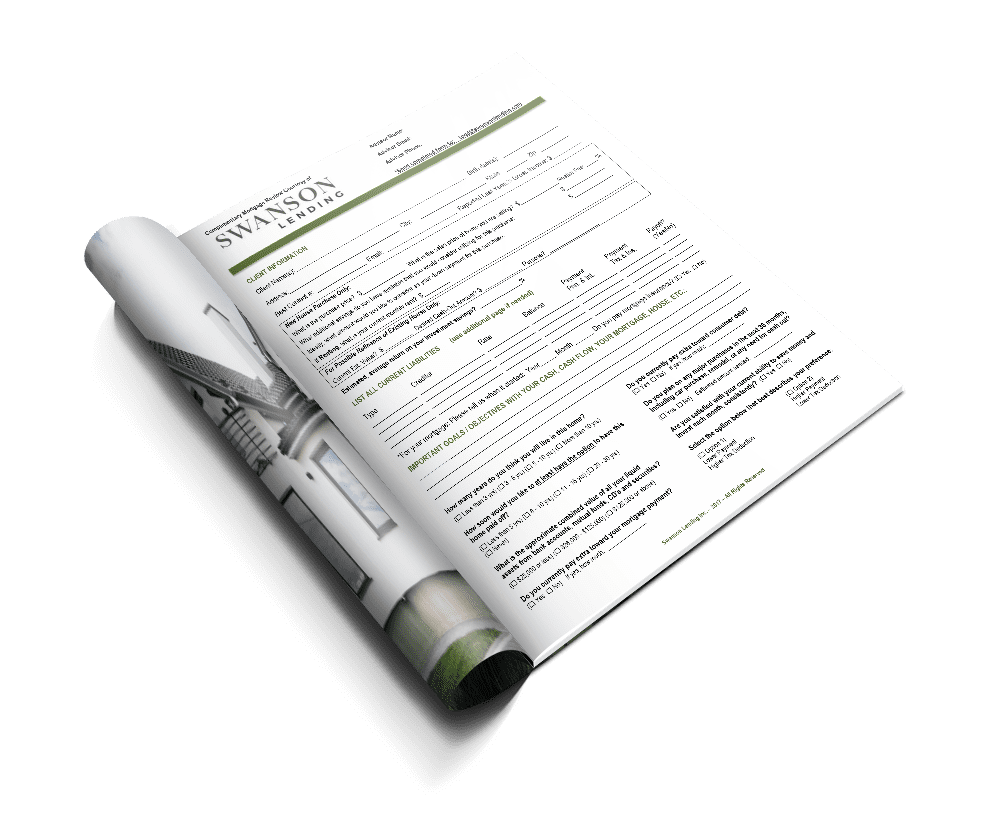 HUMAN RESOURCES
Learn how employee financial education can increase your profits.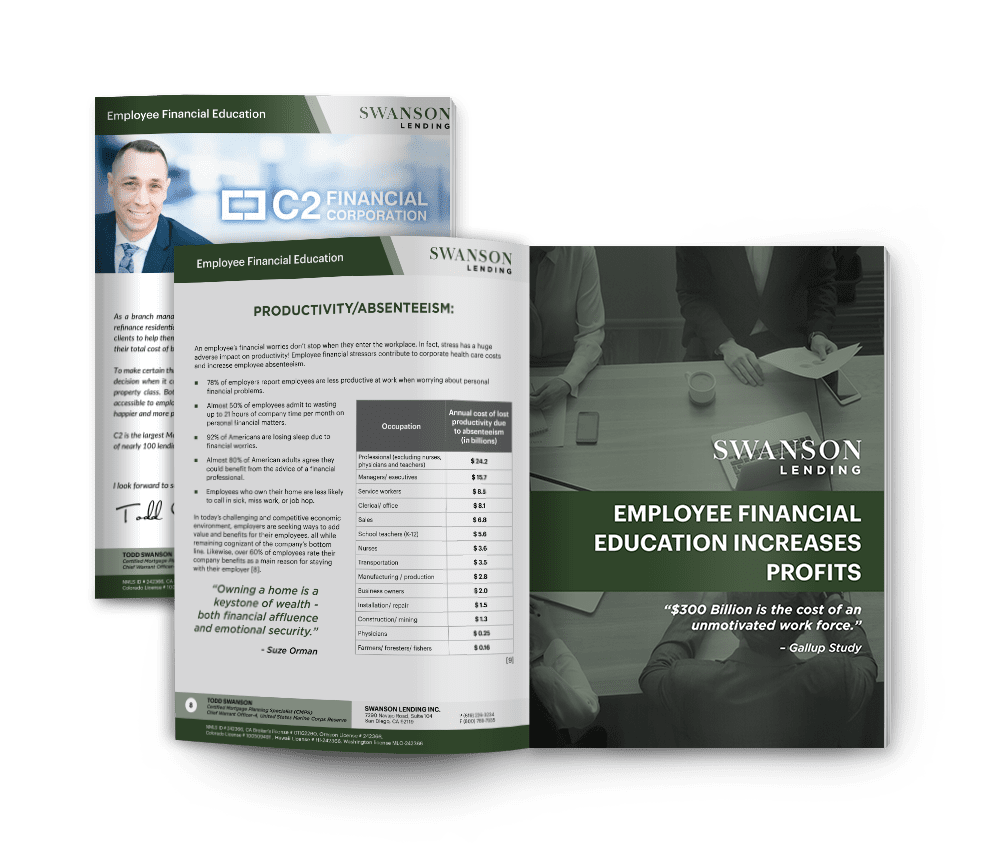 NON-TRADITIONAL
Discover Non-Traditional ways to get home financing.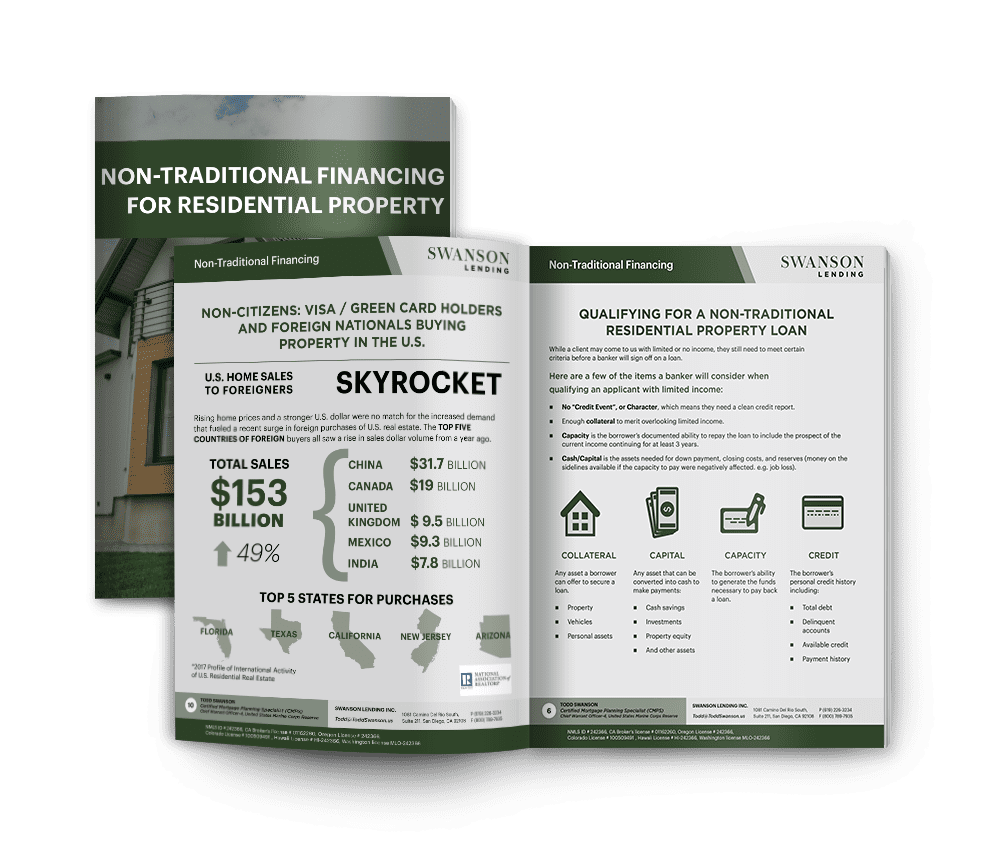 Download Financial Advisor Guides
"*" indicates required fields
Would you like to know more about our resources for business professionals? Please contact me, Todd Swanson and I would be happy to answer your questions.