HOW TO BUY YOUR FIRST HOME
Buying a house can feel like a daunting task. It involves a lot of different factors, including everything from loan qualification and credit checks to appraisals, legal contracts, and more. It can all feel a little unapproachable, especially if you've never done it before. But it doesn't have to be that way.
This guide will teach you everything you need to know about buying a home.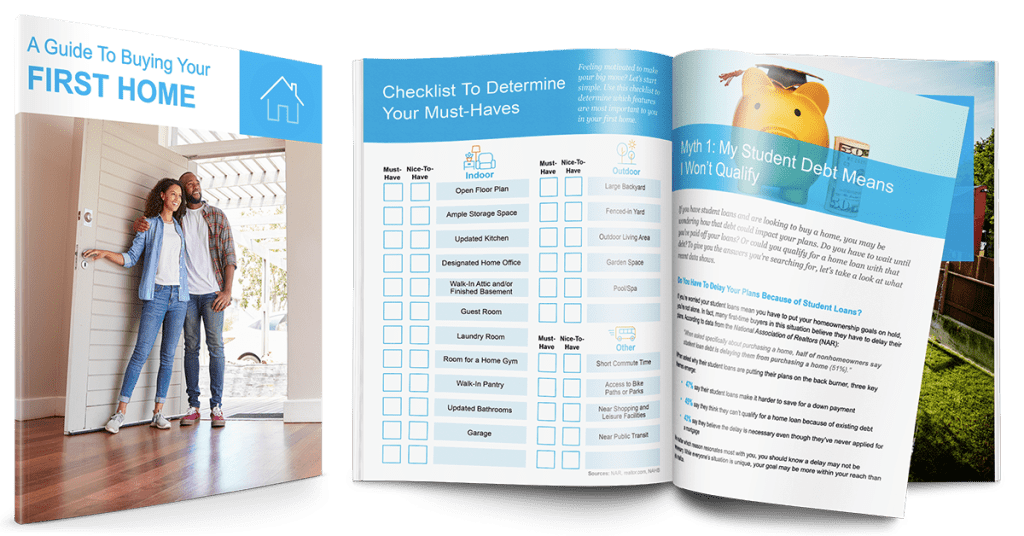 Download First Time Buyer Guide
Would you like to know more about buying your first home? Please
contact me, Todd Swanson
and I would be happy to answer your questions.