We are what we repeatedly do. Excellence, then, is not an act, but a habit.
My team and I assist homeowners with the management of the liability side of their balance sheet.  This literally means that we take a comprehensive view of all the client's debts and seek to optimize how they are structured in order to enhance their ability create and preserve investable assets, fund the appropriate insurance policies, structure their estate, and implement their tax plan.  We can even structure a mortgage to assist a client with funding their child's college education.
Due to my 30+ years of service in the Marine Corps Reserve, one of my areas of specialization is working with veterans.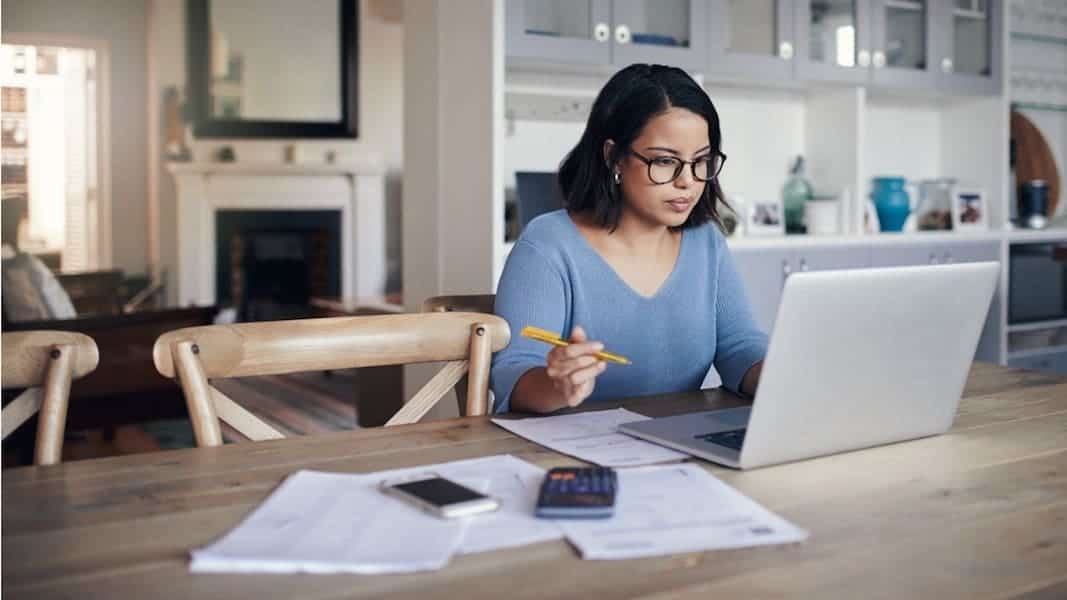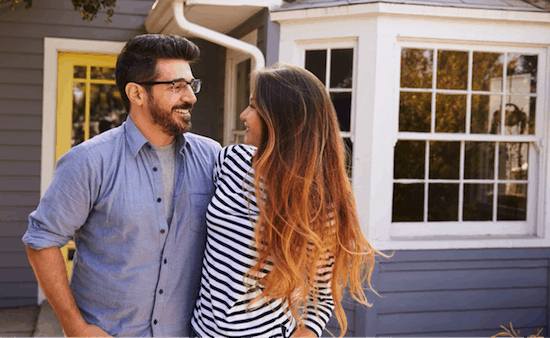 Our ideal client is someone seeking advice because, consciously or unconsciously, they recognize that a mortgage is more than just a loan. For most families it is their single largest expense and when properly employed, will help them to save more for retirement, pay less in taxes, manage their cash flow and reduce their financial stress.
"Our mission is to provide clarity on liabilities and risks thru mortgage planning in order to create and preserve wealth."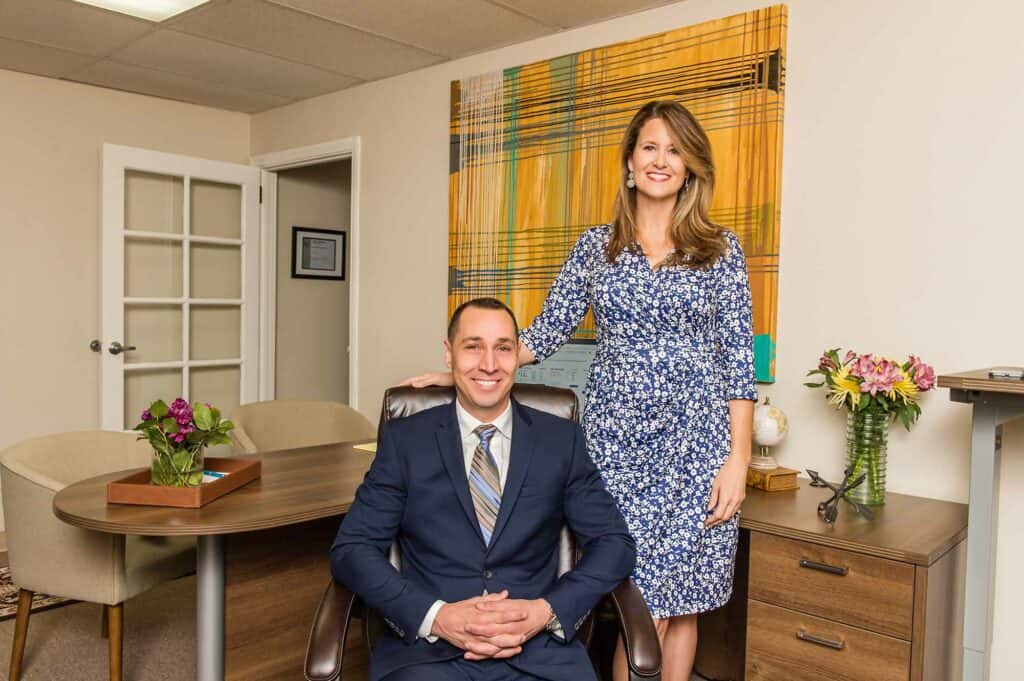 GENEROUS give more than is strictly necessary or expected.
TRUSTWORTHY able to be relied on as honest or truthful; operate with integrity.
EMPATHETIC showing the ability to understand the feelings of another.
THRIFTY use money and other resources carefully and not wastefully.
LEADERSHIP help others reach their full potential.
ANSWERABLE be responsible for your actions.
GRATEFUL demonstrate appreciation.
KAIZEN continuous improvement in self and systems.
"Our purpose as mortgage planners is to enhance the lives of our clients, referral partners, and our team."